Insect repellent. Ingredients: Citronella, Kamaben and Kakiebos.


Our Borax Powder can be used instead of soap.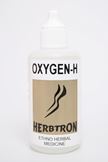 Oxygen therapy is sometimes utilized to kill cancer cells and in the treatment of Candida albicans. Improves memory. Its is sometimes utilized in the treatment of Asthma and dermatitis. Oxygen is consumed by the Mitochondria of cells. Improve brain activity. Acts as a barrier against penetration by viruses. Successfully used in the treatment of gangrene. Necessary for the production of thyroid hormones. Improve antibody complexes. Ingredients: Oxygen.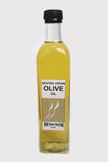 Our Virgin Olive Oil extra is a special secretion selected by expert taster from the best varieties on olives. The best olives from each harvest have been selected to obtain a delicate fruity taste. Its intense aromatic flavour will ensure an elegant touch to your dishes. This is perfectly natural, and the oil will regain its clarity once warmer conditions are restored.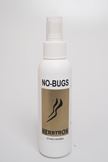 Alleviates the itching associated with insect bites and stings. Minimizes the inflammation and itching associated with insect bites and stings. Repellent for mosquito's and other insects. Ingredients: CymbopogonCitratus, MelaleucaAlternifolia.